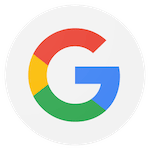 This is the place to go if you want to know real world application of techniques. Sifu Jaeger is an amazing teacher. He ensures that each student receives feedback during each class. Sifu Jaeger also pushes his students to train harder and motivates them to do so in class. The students are all very friendly and welcoming. For someone who is very introverted I feel comfortable with the school, Sifu Jaeger, and the students. Sifu Jaeger also doesn't just teach the student how do execute techniques. He teaches the how, why, and when each technique is used and how they can be put together during real world situations. If you are not attending this school you are definitely missing out. What are you waiting for?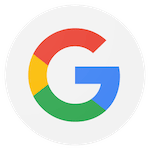 I've been coming to MD JKD for nearly 3 years. It was important to me to find a place where I felt comfortable and safe with both the instructor and all the students while also avoiding "McDojos" and knowing I'm receiving instruction that could actually be useful to me in real life if anything actually happened and I needed to defend myself.

MD JKD ticked all those boxes. Everybody is friendly and encouraging. JB, the instructor, is always willing to answer questions and train with his students. I can definitely tell a difference in myself from when I first started to now and I'm much more confident about how I'd fare if I ever got into a fight-type of situation.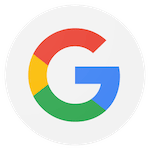 I can't say enough about joining the self defense class and learning Jeet Kune Do. I have a looooong way to go, but JB and the rest of the team are just awesome and very patient. This is all very new to me but I like the fact that while patient, they don't hold back either. I took a chance to do something out of my comfort zone and I'm so glad I did. If you have no clue what this is, just try it out and see for yourself!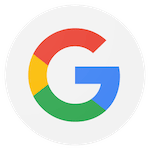 An incredible experience. Curiosity brought me to MDJKD - the quality of training, exercise, and dedication of the team kept me there for years. I began the beginner program with no formal martial arts experience, and after just over 12 months of training I felt prepared (if not eager) to compete. The training is truly first-rate, and equipped me with confidence in my body, and in my ability to defend myself.

The program is friendly, respectful, and ready to move at the student's pace and comfort. Men, women, child, young, and old - if you want to learn self-defense, get some exercise, or just make some new friends - Maryland Jeet Kune Do is the place for you.

See you in class!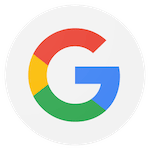 Walked in with zero experience and no idea what i was doing. JB took the time to really tailor his coaching and break things down for me. I consider myself to be in decent shape. Nope, not on this level. Don't think I caught my breathe until the next day. Amazing workout. Highly recommend as JB is top notch.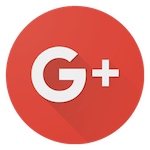 Sifu JB and the instructors at Maryland Jeet Kune Do are world class. Always patient as I started from zero experience, they met me at my level and brought me to new heights. Their experience, patience, professionalism, and real-world expertise are evident in every lesson. No matter how much experience you have, even if none, it will be worth your time. Do yourself a favor and give this a try; I highly recommend it!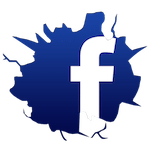 Well for starters I have CP cerebral palsy did wrestle in Germany 2 years and aikido 2 years and they where awesome however I feel that JKD gives room for expression of the person I by no means am the best fighter but my teacher and friends allow for my weakness to be a guide and improve without pressure but I will warn you there are no shortcuts so be prepared to train.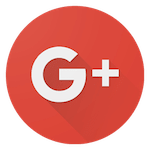 Amazing experience. I was welcomed like family and Sifu JB taught me at a pace that I could easily follow. I highly recommend this academy if you are looking for skilled professionals and students who take the art seriously.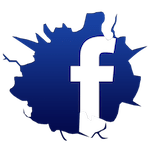 I had my first lesson the other night and what a great experience it was! I had a blast with the team and learned a lot from sifu JB. Definitely worth the trip from Annapolis.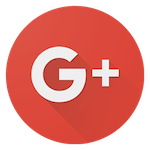 JB is a fantastic teacher. He's the perfect blend of intensity, knowledge, professionalism, and understanding. He really knows how to tailor each lesson to the individual. Whether you're just starting out in Jeet Kune Do, or have years of experience, this is the place for you. Five stars all the way.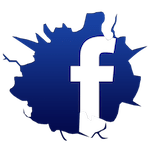 J.B is the best teacher /instructor in the business really professional and the real deal excellent training partner and friend If you want to train with the best look up J.B JAEGER.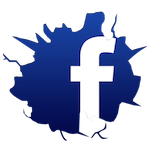 An exceptional teacher, real-world and field-tested techniques! JB is a consummate professional used to teaching people from all backgrounds from children all the way to Law Enforcement and Military. Highly recommended if you want to learn effective martial arts in a friendly and welcoming environment.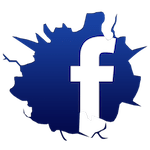 If you are looking for a place that promotes fitness, mental strength, and personal growth and defense Maryland JKD Academy is the place for you. No matter your age or background the only thing you need is the determination to discover a better You.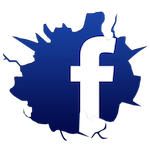 JB is a great teacher and his staff is just as good. I attended the Women's Self-Protection Workshop and it was a wonderful experience. I learned so much. Every woman should take this workshop.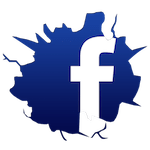 I initially took my son there for self-defense but in all honesty, it was for me. I felt very shy and unsure of participating but sifu JB, Megan and others made me feel comfortable. Very fun group to be around with.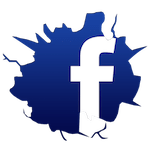 Exceptional place to train. Mr. Jaeger is a great teacher that creates a family atmosphere. He is experience teaching kids, women, executives and Law Enforcement.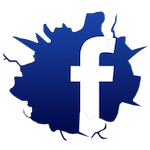 JB is a great teacher. I was welcomed into the class and participated in the warm-ups and drills. I highly recommend this class to everyone.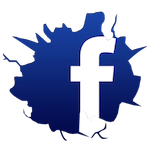 I have trained with JB on a few occasions. He is an excellent student foremost as in he is always searching and learning to grow, excellent instructor, and know him to be of good character. I recommended him for you training needs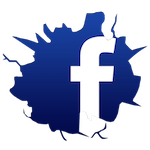 I believe the instruction my children received was exceptional. I high recommend this martial arts instructor to any new or practicing martial artist.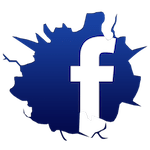 Great academy lead by a great sifu with tons of real-world experience!