Our Fitness Classes Include High-Energy Jun Fan Kickboxing Instruction
Are you looking for a new way to train? Take on our high-energy Fitness Classes in Savage, Laurel, and Columbia. today and learn the best aspects of stand-up striking while also challenging your body to be stronger, faster, and more agile than ever before.
This program is great for all ages and experience levels. Just fill out the short form on your screen to get started today!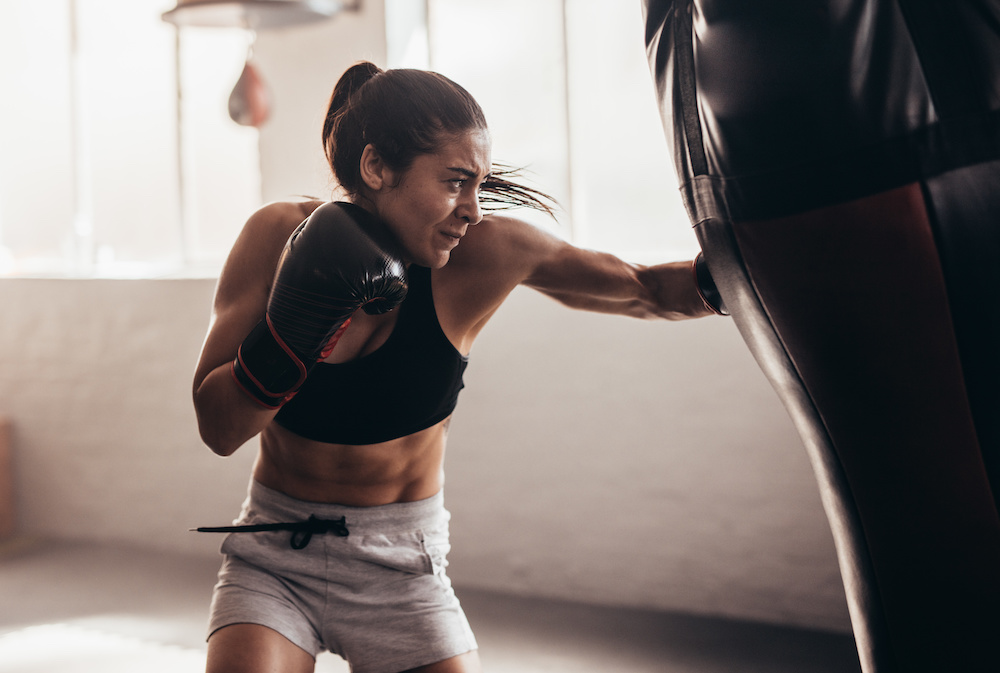 Why Are Our Jun Fan Fitness Classes Right For You?
Jun Fan is an exciting style of Kickboxing that keeps you on your toes week in and week out with a dynamic routine that combines strength building and self-defense. At Maryland Jeet Kune Do, we are proud to have used this same system of workouts with the many medal-winning Chinese boxer we have produced.
You could be next!
Jun Fan Kickboxing: If you're interested in learning the best self-defense skills without taking on full sparring sessions, this is the class for you. Our Jun Fan Kickboxing classes rely on drills and pad work to help you improve your skills one step at a time. You can take on:
Powerful striking skills from any position
Balance, coordination, and speed
Sustainable fat burn and weight loss
Lean muscle toning
Join Us For The Best Fitness Classes Around Savage Mill!
Get the most out of every workout and have a blast in the process. At Maryland Jeet Kune Do, we committed to helping people all across our community stay active and motivated week in and week out. Our Fitness Classes include high-quality Jun Fan Kickboxing instruction that is perfect for all abilities.
Just fill out the short form on your screen to get started today or to learn more about everything we have to offer in Savage!