Find Your Zen With Maryland Jeet Kune Do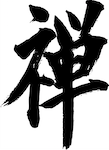 We know how hectic life can be. Sometimes it can feel nearly impossible to stay afloat and keep everything in order.
Zen meditation can help bring balance to your life in minutes.
Regardless of whether you are new to meditation or are a seasoned meditator, you can reap a myriad of benefits from Zen meditation.
Interested in learning more? Fill out the short form on your screen to get started!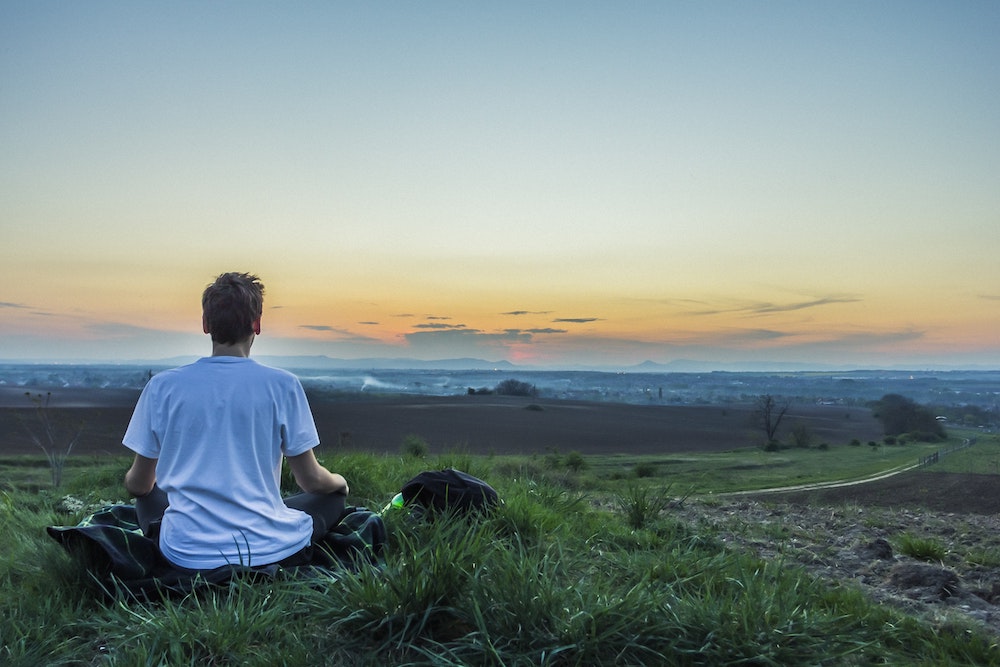 What Makes Our Zen Meditation Program Special?
The name of our particular Zen meditation program is Cheolryun Museon, which means Iron Wheel Martial Zen. This is a form of Korean Zen warrior monk meditation, inspired by the Korean Warrior Monks who defended the Yi Dynasty against the invasions of the Japanese samurai.
Maryland Jeet Kune Do is the only school in the West authorized to offer this form of meditation.
What is unique about the program at Maryland Jeet Kune Do is the concept of 拳禪一如, Gwon Seon Il Yeo, which means training the Martial Arts and Meditation as One.
The state of mind where you can keep calm in the midst of chaos, in the midst of conflict, is what we want to achieve. Without mental obstruction, you will be liberated from what restrains you and have the capacity to transcend the limits you have imposed upon yourself - allowing you to find your true self.
Benefits of Zen Meditation
When most people think of meditation, they picture someone sitting in the lotus position, eyes closed, breathing deeply, melting stress away.
However, there are quite a few benefits associated with Zen meditation that go beyond simply "relaxing".
Zen discipline seeks to realize the wholeness and unity of wisdom (prajna) and meditation (dhyana) in all one's acts. The goal is developing a clear mind in order to adapt to any circumstance in life, to develop a fluid mindset, and liberate the mind.
Here's what you can expect with Zen meditation:
Improved focus and attention
Increased creativity
Better memory
Restored energy
More restful sleep
Positive outlook on life
There is also a plethora of physical health benefits, including the potential for lower blood pressure, reduced anxiety and stress, and a better immune system.
Give Yourself The Gift Of A Calm Mind And Spirit
What are you waiting for? At Maryland Jeet Kune Do, we're giving the community of Savage, Laurel and North Laurel the opportunity to practice Zen meditation in a serene, welcoming environment. Regardless of age or ability level, we want to make sure you're living life to the fullest and getting the most out of every day!
Ready to get started? Simply fill out the short form on your screen!